Corporate law / Finance law
Corporate law is a complex branch of law covering a variety of areas relating to operators' businesses and relationships.
It regulates trade and industry professionals' businesses.
Considering the extent of corporate law, lawyers must have broad and cross-disciplinary skills to be able to offer appropriate legal solutions as well as in-depth advice, taking into account the company's economic constraints, its history and its development strategy.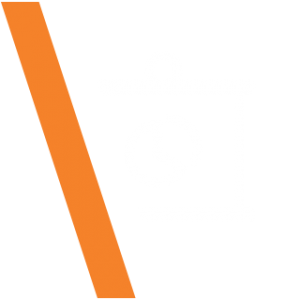 CWA Maghreb's teams have the required experience, skills and resources to deal with all their clients' needs with respect to corporate law. Whether a national or international operation, the goal is to get the best results for the client while perfectly mastering costs and time constraints.
The main areas of corporate law expertise are the following:
\ Legal monitoring of the companies' life: creation, transformation, modifications, winding-up…
\ Mergers and acquisitions
\ Joint-ventures
\ Restructurings
\ Day-to-day legal secretarial work
\ Exchange control