Projects / Partnerships / Public tenders
The structure of the economies in Maghreb is undergoing significant transformations.
The strategic development plans demonstrate it to the extent that they allow investors to engage in the expansion of key markets, according to varied contractual solutions. Professional assistance and support in the framework of these projects are paramount.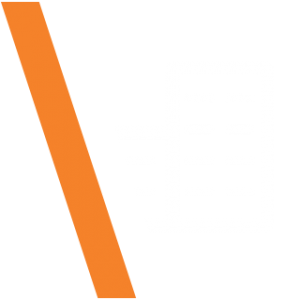 The implementation and financing of infrastructure projects essentially rely on foreign investments.
CWA Maghreb combines its technical expertise, its experience in the industrial area and its unique knowledge of jurisdictions in order to provide its clients with a comprehensive offer.
CWA Maghreb's teams advise public and private economic operators, funding partners in Europe and Maghreb in a variety of areas such as transportation, natural resources, energy and telecommunications.
The teams of CWA Maghreb are notably active with respect to:
\ designing and implementing infrastructure projects, joint ventures and partnerships
\ drafting and negotiating contracts for the implementation of projects
\ carrying out due diligences
\ drafting and negotiating loan and warranty documentation
\ drafting and negotiating investment agreements for projects
\ assisting and preparing grant applications for major projects
\ assisting and preparing submissions for public tenders